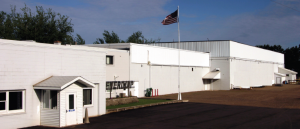 Why suffer from the ongoing struggle between wanting something good, something of high quality, something that will last – and having to pay too much for it?
The solution is Enerquip Shell & Tube Heat Exchangers.  See: http://www.enerquip.com/
Based in the heart of the Wisconsin Dairy Industry Stainless Triangle, Enerquip is a rare find for companies looking for a high quality supplier at reasonable prices.
We toured their production facility in the fall and were impressed with the level of automation and the attention to detail.  Their shell polisher can crank out polished shells in a fraction of the time an individual operator could mechanically polish the housings.  The polishing machine is so fast and efficient, that they contract out time on it for their Pipe Polishing Services: http://www.enerquip.com/ps/pp/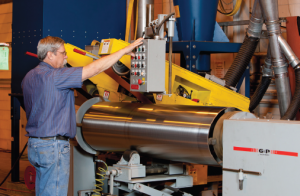 We also enjoyed exploring the new automated Passivation System.  Their citric acid wash system can strip surface impurities out of metals and produce a high quality passivation in no time and without operator involvement.  They simply set the piece and activate the automated control sequence and come back in a while when it's finished.
Another impressive area was their stock room.  They have determined several common sized Heat Exchangers, and maintain a large inventory of ready to ship units.  For these particular sizes, we can get a Heat Exchanger off the shelf and into the customer's hands in just a day.  Normal lead times for simple units can be as short as 4 weeks.  Even larger complicated units typically have shorter than industry standard lead times.  You don't get high quality, reasonable cost, and quick service in many products these days!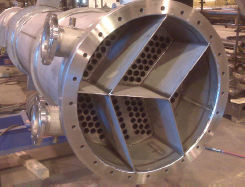 Enerquip manufactures to ASME, 3A (USDA), CRN (Canada), and PED (European) standards.  They have code welders and can provide documentation and certificates as required in projects in validated environments.  Their Quality Control Department insures that each Heat Exchanger passes every Quality Control test required before passing them on to our customers.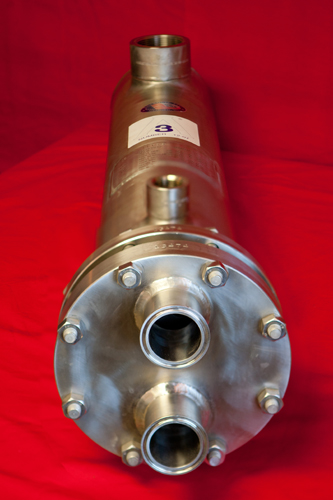 Enerquip also has the capacity to manufacture enormous Heat Exchangers, as well as some custom built tanks.  Contact us for a quotation today!