Mike has 28 years experience in providing process equipment solutions for the Midwest. Serving Food, Pharmaceutical, Industrial, Energy, and Water Treatment industries for solutions including mixing, metering, pumping, conveying, drying, filtering, separation, milling, and heat transfer. Nick's experience comes from 4 years in the Brewing Industry at Anheuser Busch, including high speed manufacturing.
We can provide equipment or systems solutions to fit your needs. We are also available for consultation and training services. Whether you've just bought some used equipment or are having efficiency output issues with process equipment, consultation services are available to help get you back on track!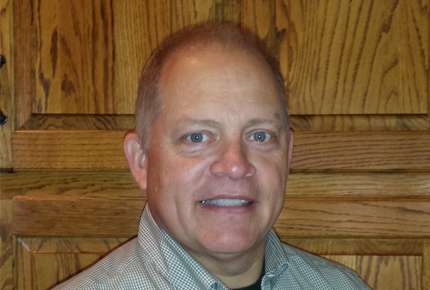 Mike Jones, Sales Engineer
BS in Mechanical Engineering from Kansas State University, Licensed Professional Engineer, State of Missouri. 28 years experience as a Sales Engineer/Manufacturer's Representative including sale, design, and integration of engineered industrial, pharmaceutical, and food process and production equipment, and contract consulting engineering services.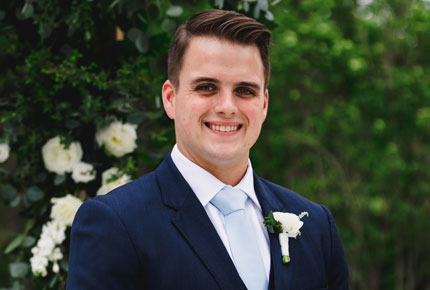 Nick Swanson, Sales Engineer
Mechanical Engineering graduate of the Missouri University of Science and Technology in Rolla. Nick has 4 years experience with Anheuser Busch, giving him hands on experience in manufacturing. He specializes in process equipment for the states of Nebraska, Iowa, and northern Missouri.