Summit Equipment Company is your choice for mechanical process equipment.
We can help you select, design and implement your equipment needs.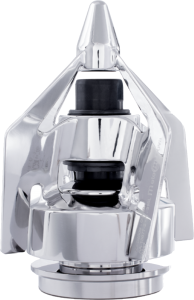 Experienced in mixing, blending, separation, filtration, conveying, pumping, heat transfer, systems application, and process optimization, the Summit Equipment Company offer paid consultation services in addition to equipment sales. Whether you've just bought some used equipment or are having efficiency output issues with process equipment, consultation services are available to help get you back on track!